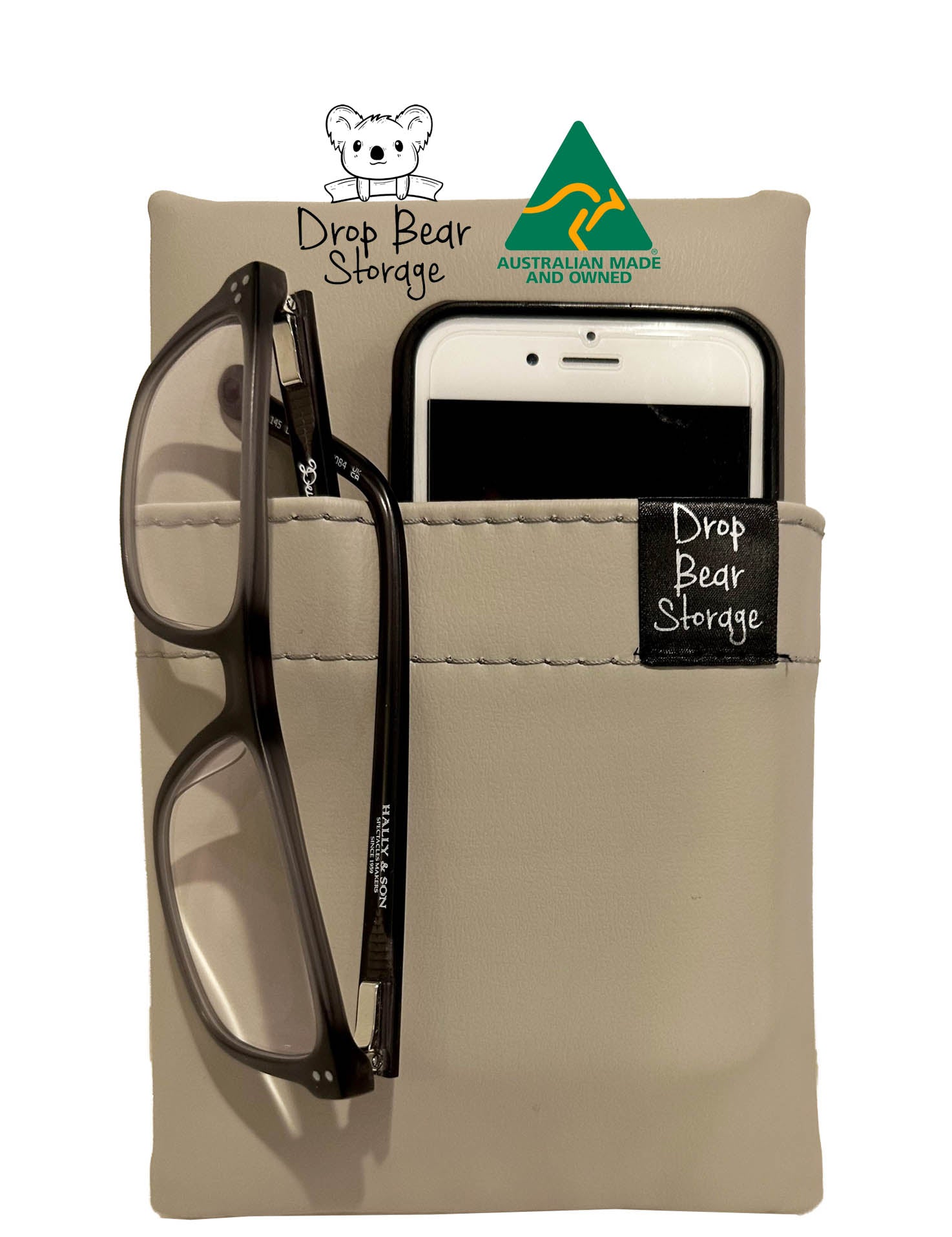 The largest range of caravan storage pockets hand crafted right here in Australia and not imported. Quality over quantity.
Leading the way in designing and supplying storage pocket options, both in our standard pocket board range and our vast library of CUSTOM DESIGNS for the public. We designed the innovative drink bottle storage pocket and now our all-new Multi-use / shoe and drink storage pocket, both of which have been tried and tested by real travelers thoroughly before their release.
Our attention to every detail is like no other. It gives your pockets the extra quality, strength, and durability to travel with you anywhere around Australia and beyond.
Quick and easy to install, just click "how to secure your pockets"
Let customers speak for us